Our company is capable of fulfilling a bunch of different transportation types, whether they relate to business or personal reasons, based on the particulars of each case. Athens Private Tours, Greece Private Transfer, Athens Airport Transfer,Greece Private Driver,Bus Tours in Greece,CruiseShip pickup to all destination,Athens Private Services,Chaufeur Services,We are available 24/7 to handle all of your transfer needs in Greece with cars, minivan, minibus or Bus up to 50 persons. For further details please read below: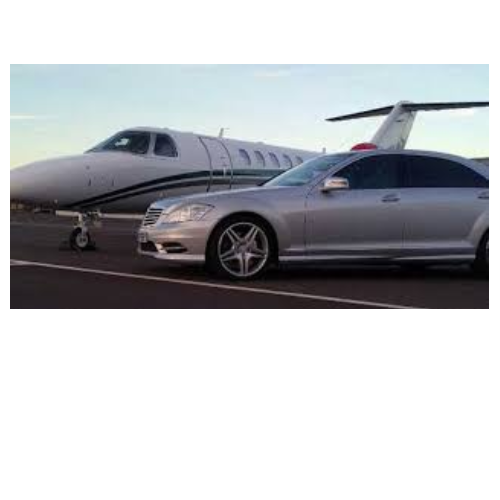 We provide a 24 hours, private Athens Airport Transfers to / from Athens International Airport. For Athens Airport pick-up transfer, your driver will meet you at the arrival hall with your surname prominently displayed on a name-board, and deliver you directly to your hotel or your place of your destination..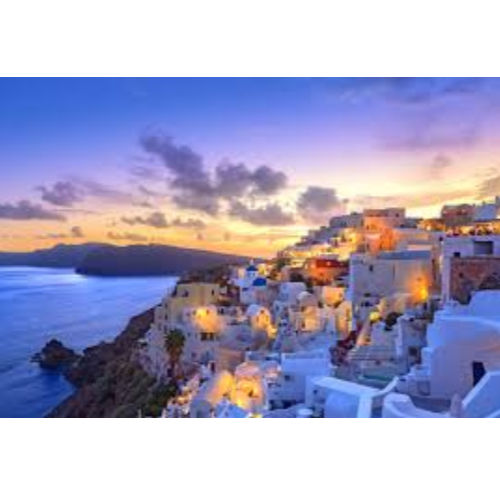 Santorini Transfer Services
Santorini Private Driver is pleased to provide reliable and quality transfer services to and from Santorini Airport. With Sedans, SUV, Vans, Buses, Santorini Transfer Services is perfect to suit any needWe are available 24/7 to handle all of your transfer needs in Greece with cars, minivan, minibuses or Buses up to 50 persons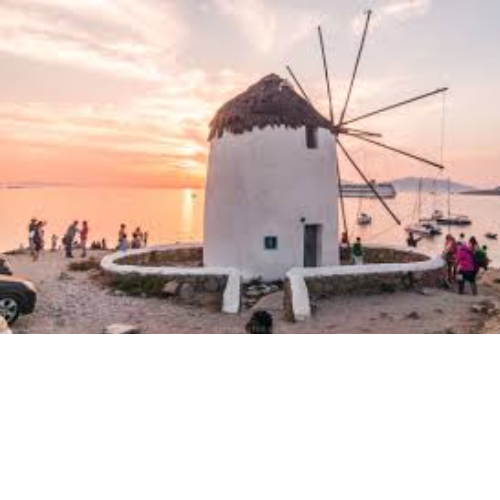 Mykonos Transfer Services
MYKONOS DRIVER SERVICES is destined to arrange the best PRIVATE TOURS or MYKONOS PRIVATE TRANSFER and fulfill your expectations. Our local guides and experts, attuned to your personal expectations and well connected with their cultural roots are delivering breathtaking moments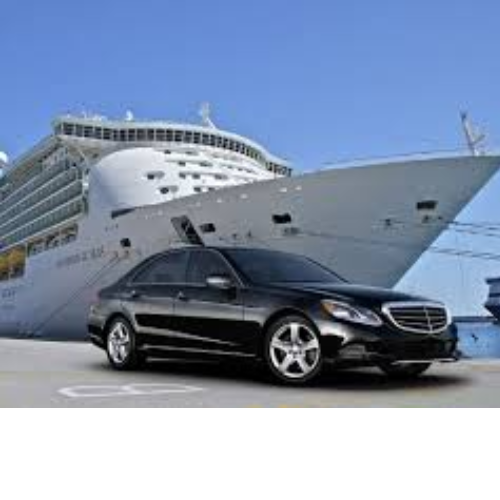 Our Athens Private Driver will meet you at the cruise port and transfer you directly to Athens Airport, to your hotel, or other destination. If you are only in town for the day, Athens Private Tour Driver with car,or minivan and English speaking guide can be arranged to optimize your time in port.Day Tours in Athens, Peiraius Port , Rafina Port ,Mykonos Port , Santorini Port, Rhodos Port, Grete Port.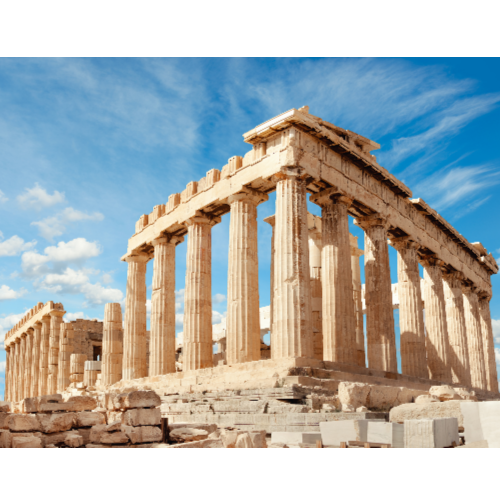 Athens, the capital of Greece, is known to the world for its ancient history. It features tons of archaeological treasures that have attracted the global eye. Do you also want to see the most memorable monuments of the capital? Just put your trust in our experts' hands!

Delphi Tours,one of the most admired destinations of the country is the archaeological site of Delphi. It used to be the home of the most important oracle of ancient Greece and today the ancient, holy artefacts (e.g. sculptures) are presented in the archaeological museum of Delphi. Amongst those main attractions you will also get to see other, smaller crafts of the era, as well as the ruins of the temple. Enjoy your educational stay at Delphi, alongside our professional drivers.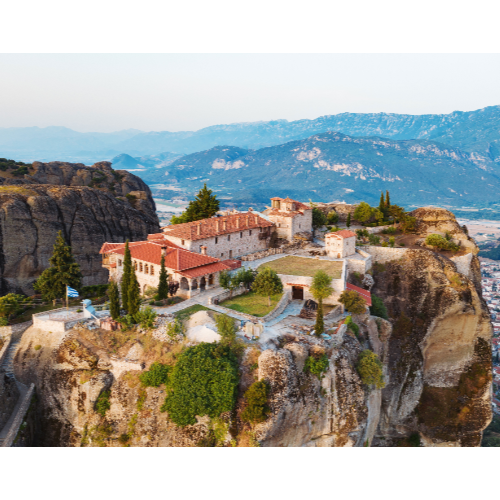 Meteora feature the second largest monastery of Greece and attract hundreds of believers every day. Relish your stay at the holy site with our trusted people.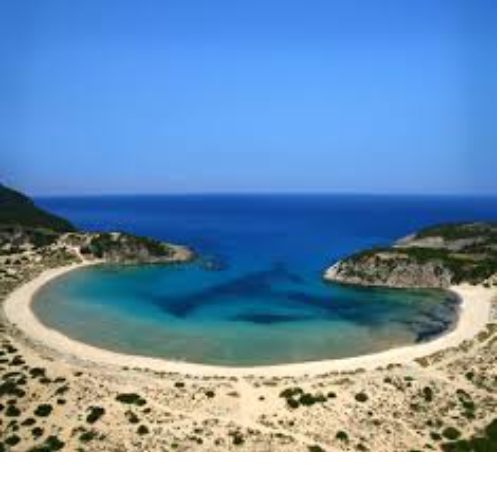 Day excursion in Costa Navarino
Private Transfer to Costa Navarino. Featuring two 5-star hotels (The Romanos, a Luxury Collection Resort and The Westin Resort), luxury residences, conference facilities, spa and thalassotherapy centres, signature golf courses, as well as a wide range of year-round activities for adults and children. Costa Navarino has received numerous awards, and recently won first place in the "Destination" category at the Tourism for Tomorrow Awards 2014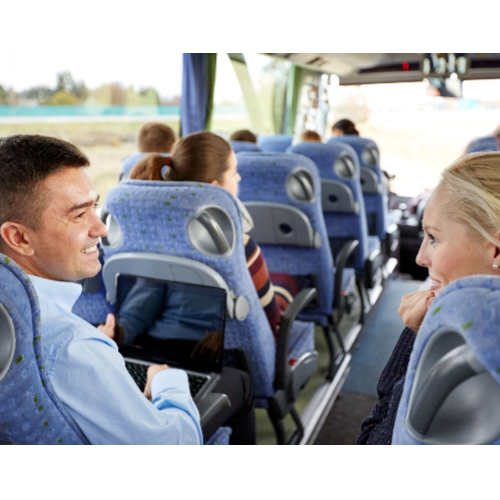 Organized trips and tours in Athens and the rest of Greece, where you can visit sites and a variety of other popular destinations. Ask us for further details. Greece Private Driver are carried out by the use of a MiniVan & MiniBus- or Coach-bus.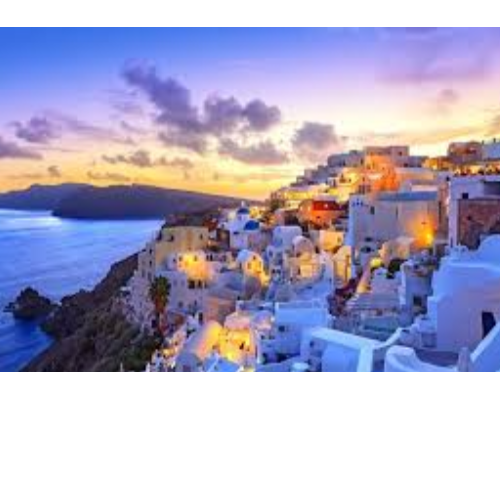 Athens Private Transfer We are open to give you suggestions of some destinations worth visiting; however, should you already have something particular in mind, we can make it happen. We are here to satisfy any of your needs. The personalized trips and tours are carried out by the use of a MiniVan & MiniBus- or Coach-bus.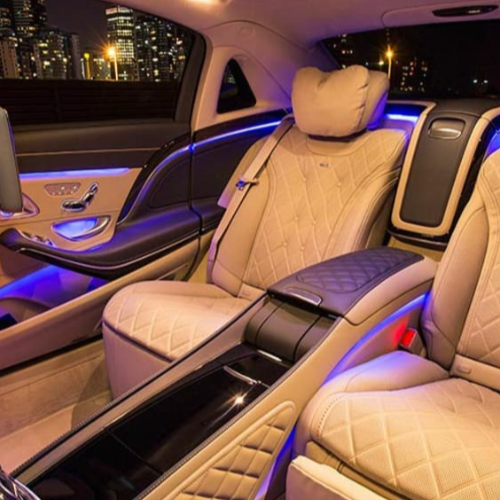 The Private Tours service gives you the opportunity to tour privately anywhere in Greece.
Cooperation with travel agencies
We handle transfers in cooperation with travel agencies. Just ask us!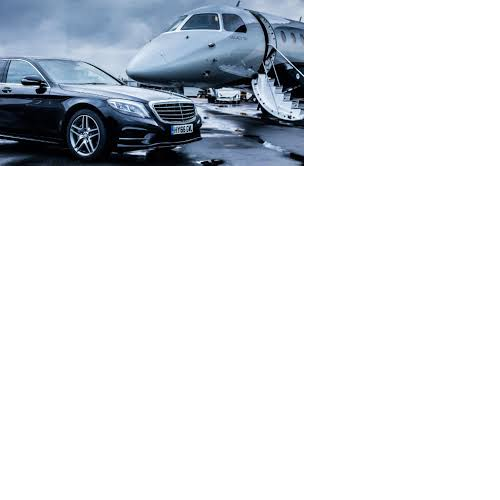 Arrival/ Departure - COPY
From arrival point (e.g. Airport, Port, etc) to accommodation & vice-versa.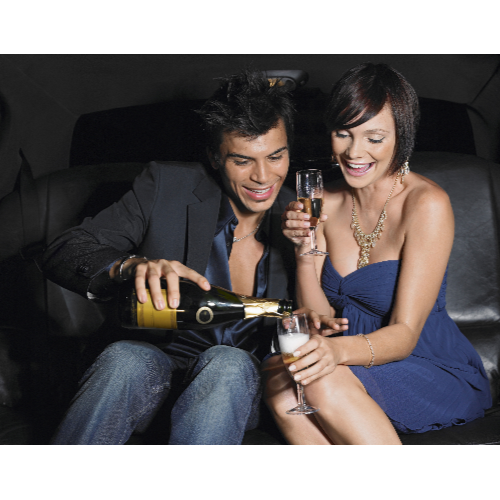 Do you want to enjoy our limo services, private tours, transfers during your nightly outings,business or even get a ride to a wedding or a sport event? Our goal is the absolute satisfaction and fulfilment of your desires. 24/7 Disposal Service Private Chauffeur Athens Private Tours Athens Affordable Per Transfer Rate 24/7 live customer service Private Greece Tours